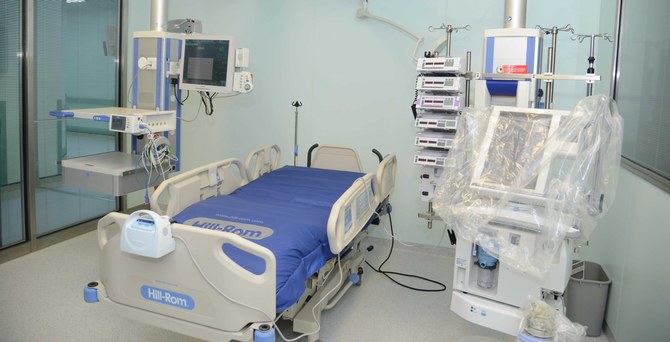 RIYADH: The shares of Arabian International Healthcare Holding Co. fell sharply on Monday after it reported losses of SR21 million ($6 million) for the first half of the year from profits of SR5.1 million in the prior-year period.
The share price of the healthcare provider plunged 10.23 percent to reach SR46.
Also known as Tibbiyah, its revenues plummeted 14 percent to SR215 million in the first half, a bourse filing shows.
Tibbiyah has attributed the poor performance to disruptions in the global supply chain, resulting in sales delays.
"Despite the weak financial performance due to the skewed base of the prior year and supply chain issues impacting our sales cycles negatively, we are confident that our full-year performance will be positive, supported by a typically stronger second half and the investments we have made in our internal capabilities," CEO Alaa Ameen commented.